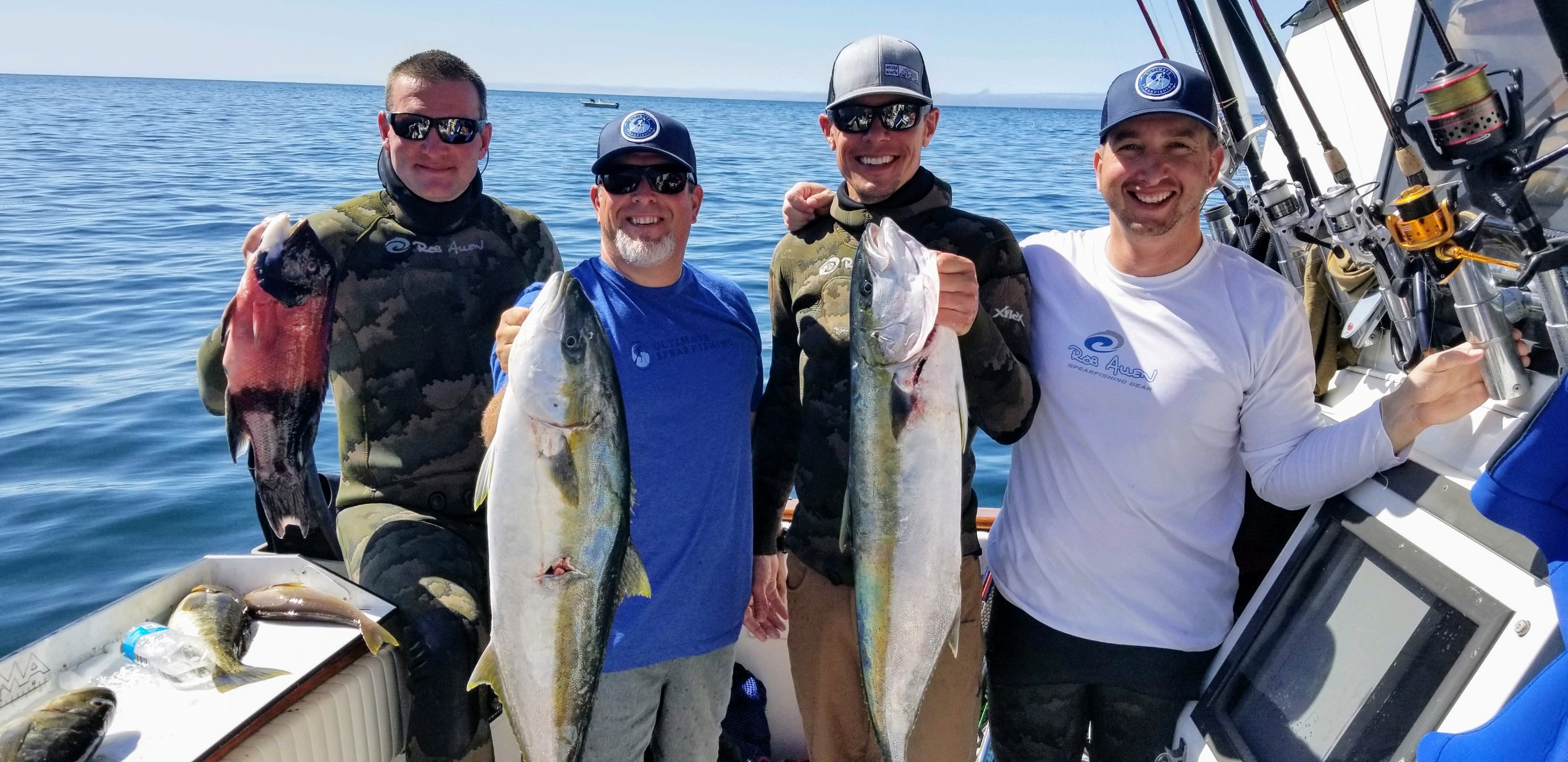 Steven Rinella talks with Greg Fonts, Alex Reynaud, George Scheidt, and Janis Putelis.
Listen here:  Ep. 186: A High Level of "Grrrrrrr"
Subjects discussed: How to free dive and read a reef; hole hunting; nibbling for curiosity; how to corner a ling cod; where grizzlies end and great white sharks begin; spearfishing as a way to find out everything that's wrong with your body; vomiting coffee through your snorkel; the barely existing membrane separating Steve's brain and body; what exactly does "ground and pound" mean?; and more.
Connect with Steve and MeatEater
Steve on Instagram and Twitter
OUR BLOG
Related News Articles