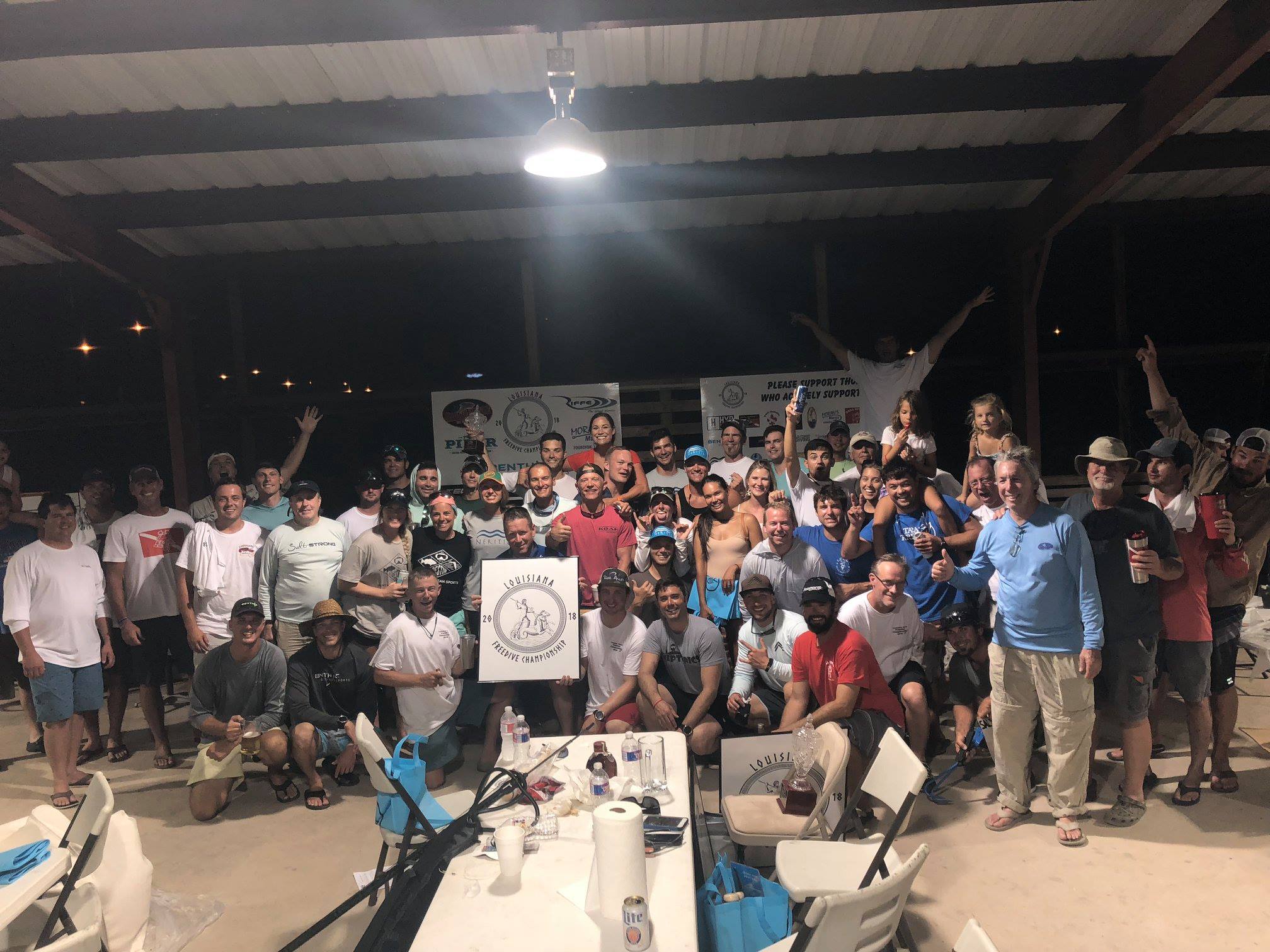 Louisiana State Freedive Championship July 18-20 2019
Daily, Jul 18 – Jul 20
209 Moore Rd, Golden Meadow, LA 70357 Phone: (985) 396-2678
Time to start gearing up for this Years Skin Diver Shoot out, which is going to be held July 18, 19 and 20th at Bobby Lynn's Marina 209 Moore Rd, Golden Meadow, LA 70357 Phone: (985) 396-2678
~We will have a Crab Boil Friday night and a small weigh in from 630-730p.
~The Weigh in and party are going to be held on Saturday night July 20 at the location above, The Scales will be open from 4:30-6pm Saturday.
~Entry fee is $65 which will include a Crab Boil, Fish Fry, Live Music, Rodeo t-shirt and entrance in the Prize Raffle.
You can enter by following the Paypal Link below or by emailing Jwegmann1@cox.net.
http://www.paypal.com/cgi-bin/webscr?cmd=_s-xclick&hosted_button_id=TPRVS3BRN5HKE
~As always we are most proud of the fact that the Proceeds from the Rodeo will be donated to the "William F. Crawford Scholarship fund for Coastal Engineering". Last year we raised over $3000 through the Rodeo activities, Generous donations of LCUDC members, and friends of Bill Crawford.
Check out the Facebook at: http://www.facebook.com/pg/LouisianaStateFreedivingChampionship/events/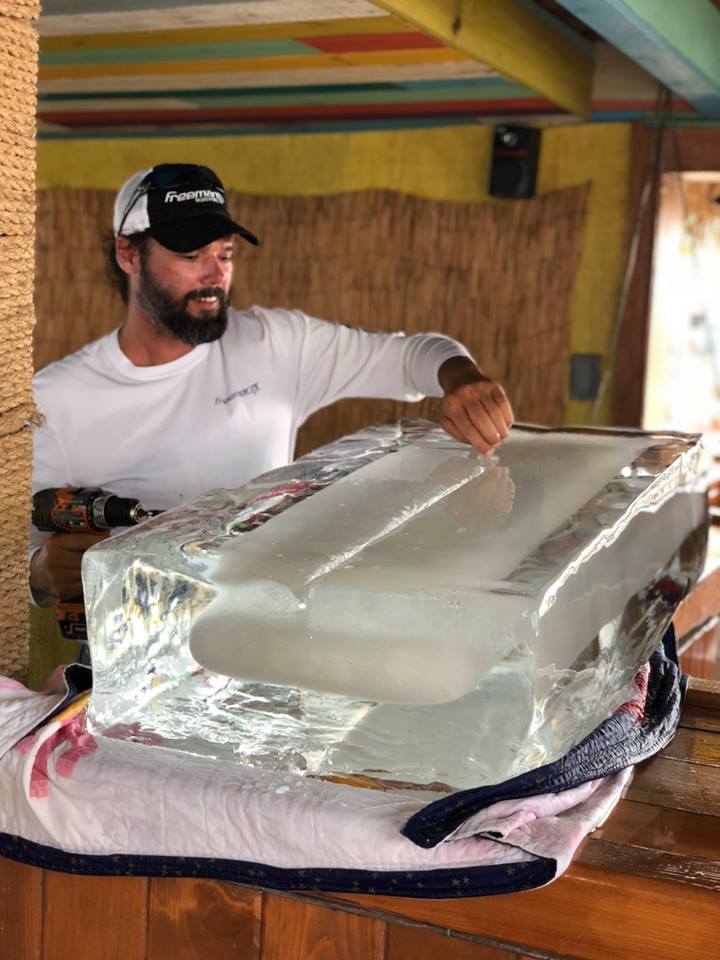 OUR BLOG
Related News Articles