Durability - 100%
Design - 100%
Hole Hunting Performance - 100%
This slim downed light packs a punch at 1200 lumen, is easy to use, and lasts a long time
The Good
After testing the Black Molly 5 we were not sure what to expect. This slim downed light packs a punch at 1200 lumen, is easy to use, and lasts a long time if you turn the light off between dives.
The Bad
Coming in at $159 it is not cheap especially with all the flashlight competition now day,  but we can say the quality is there.You can buy multiple lights or just a quality item once.
The Bottom Line
If you you are looking for a very bright quality light backed by a customer service department in the USA this light is for you.  Extremely durable, easy to use, but not cheap.
Overview
For the past 5 years I have been using the Sporasub LED light, it was my baby.  Well that all ended two months ago when I shipped my gear back from Louisiana and UPS had their way with it.  Looking for a replacement I have been going through multiple brands and models until I landed on the Big Blue 1200 Narrow Beam.
It is small, very bright for its size and actually lasted 2 full days of hole hunting when I turned off after each dive.  I was a little tentative as it features a rechargeable battery which I have had bad luck with in the past. It is really nice as it features three colors on the switch so you know how charged your battery is.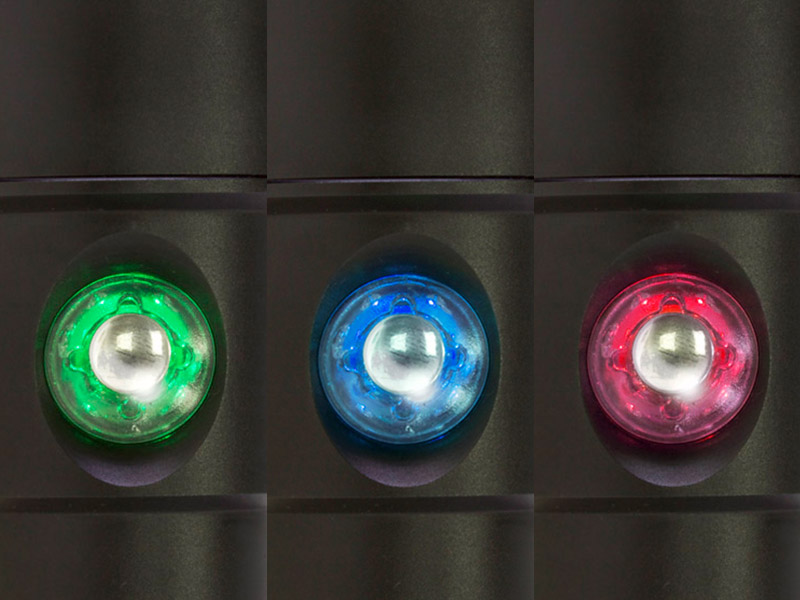 To recharge you do half to have access to a wall plug or inverter, no USB charger for this one.  If you like an extra battery can be charged and packed away as a backup, batteries run about $20.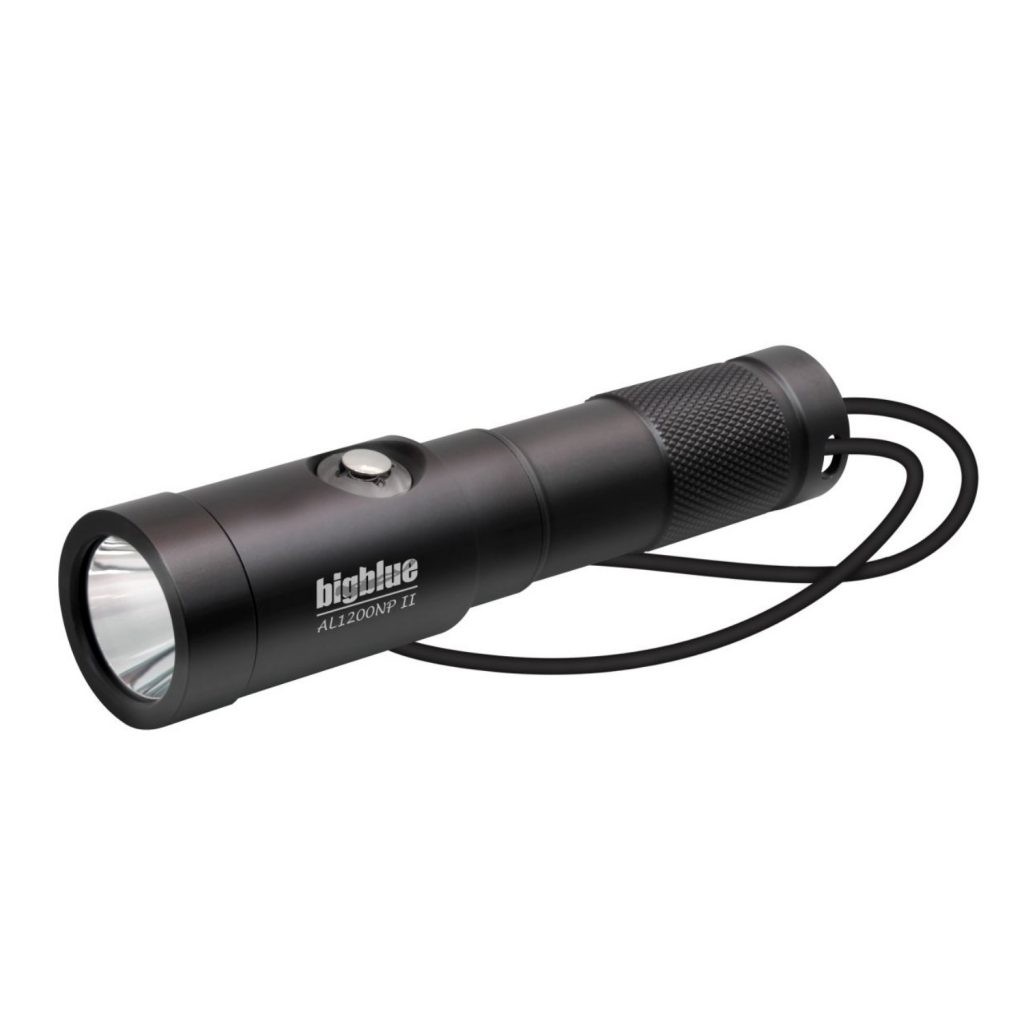 The flashlight does come with a lanyard, but I personally replaced it with a elastic band for a bit more flexibility.
Available now at: